2021 has been a rather crazy year for us all. Through it's ups and downs, we were busy trying to figure out how to bring you products that gave you the best of convenience and style. If this is your first time shopping with Supervek, look no further, here is the list of the most loved Supervek products. 
The slingers are easily our most game-changing products ever. Designed to help you zip up all your essentials into one place so you never have to worry about misplacing a card, key or wallet ever again. 
Slingers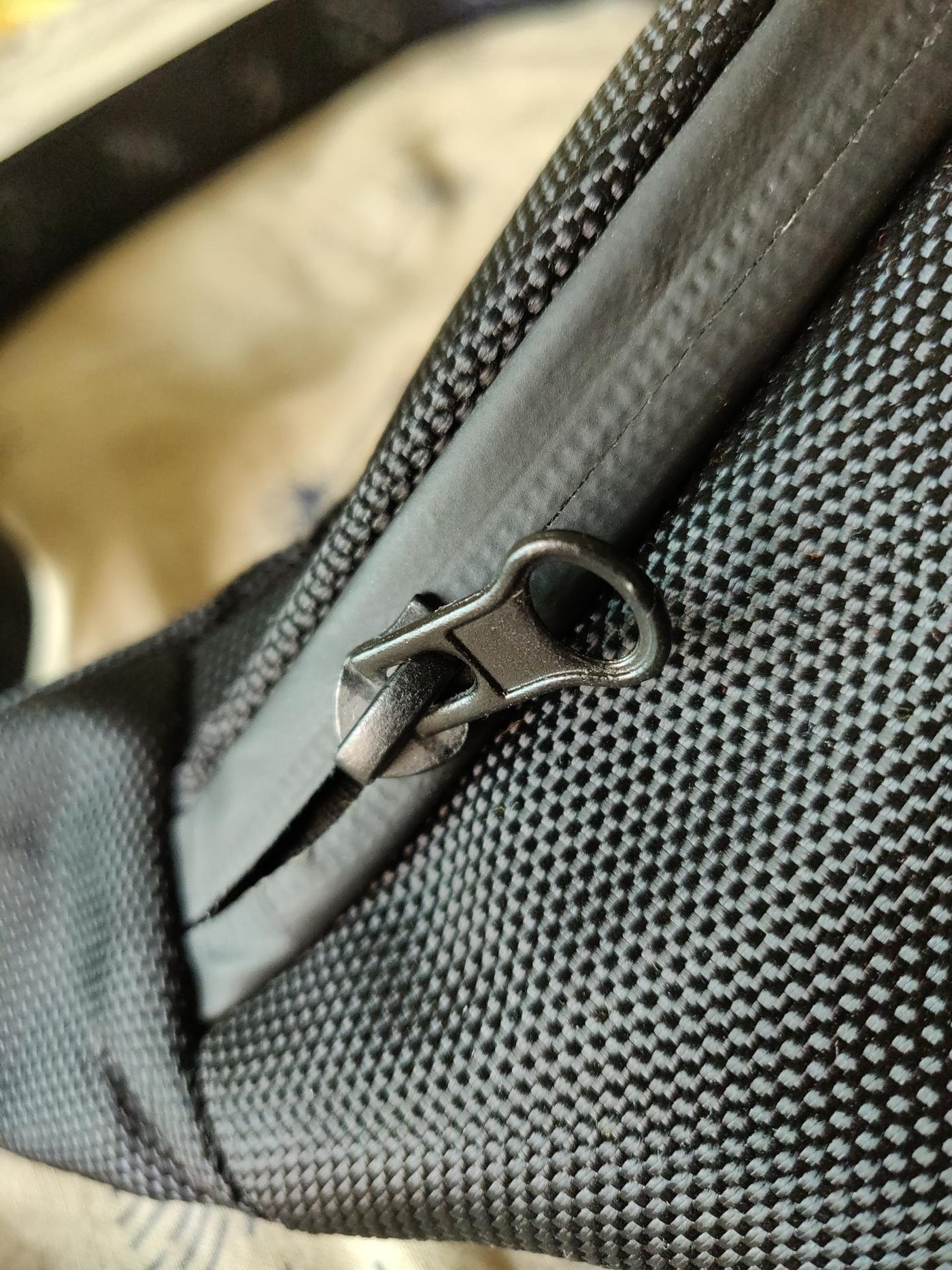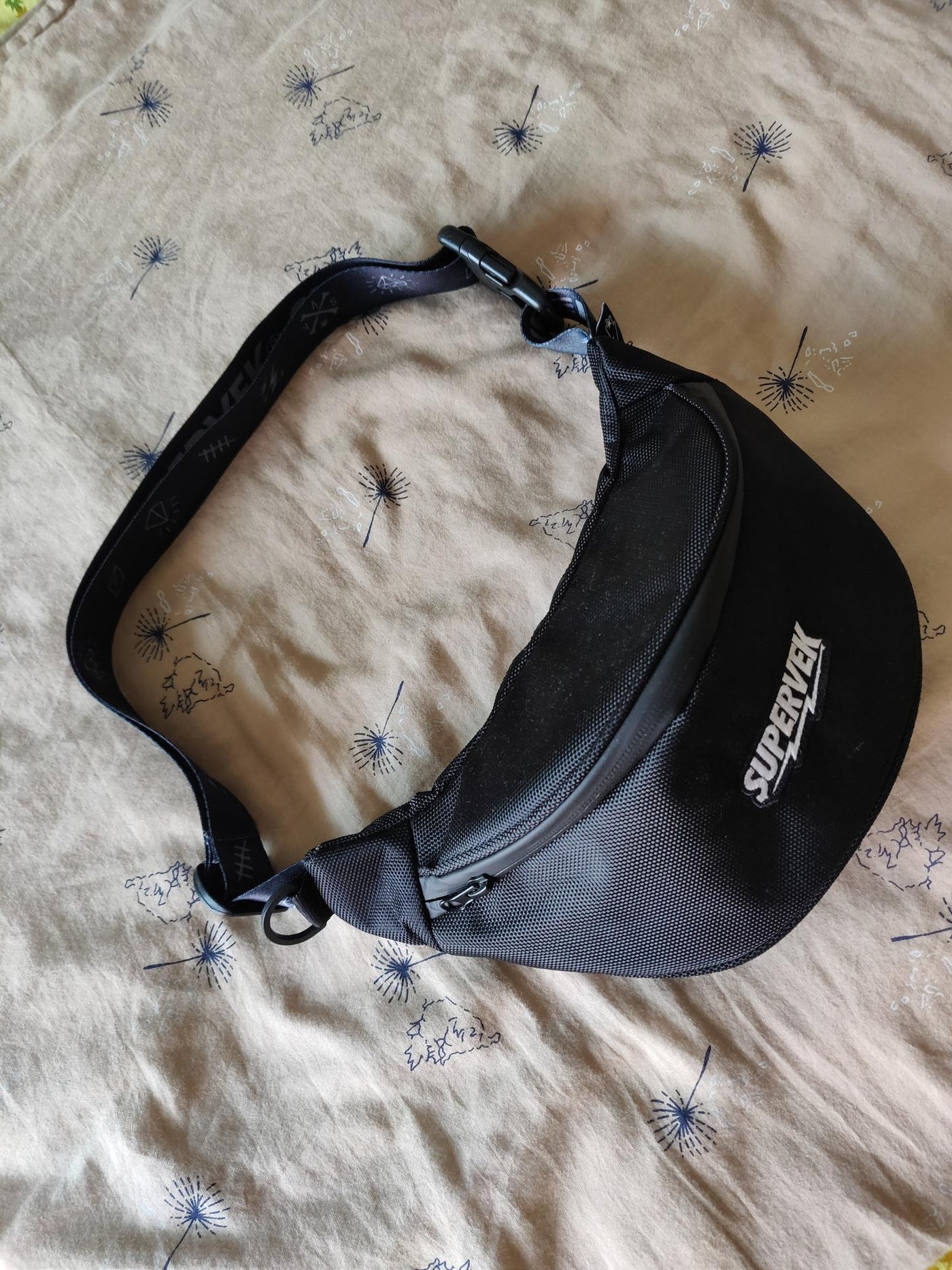 "Premium Quality slinger. Goes with any fit and very useful for carrying items like sanitizer, wallet, spray etc. The product is bit pricy but you won't regret buying for sure".
"Absolutely loved it. Quality is top notch, be it the slinger or the zipper or the bag itself! Definitely recommended."
Feel the heat as we bring the iconic flames back in fashion. Set the streets on fire with the LIT reversible bucket hat with the signature flames on one side and a one of a kind flame silhouette on the reverse side.
Bucket hats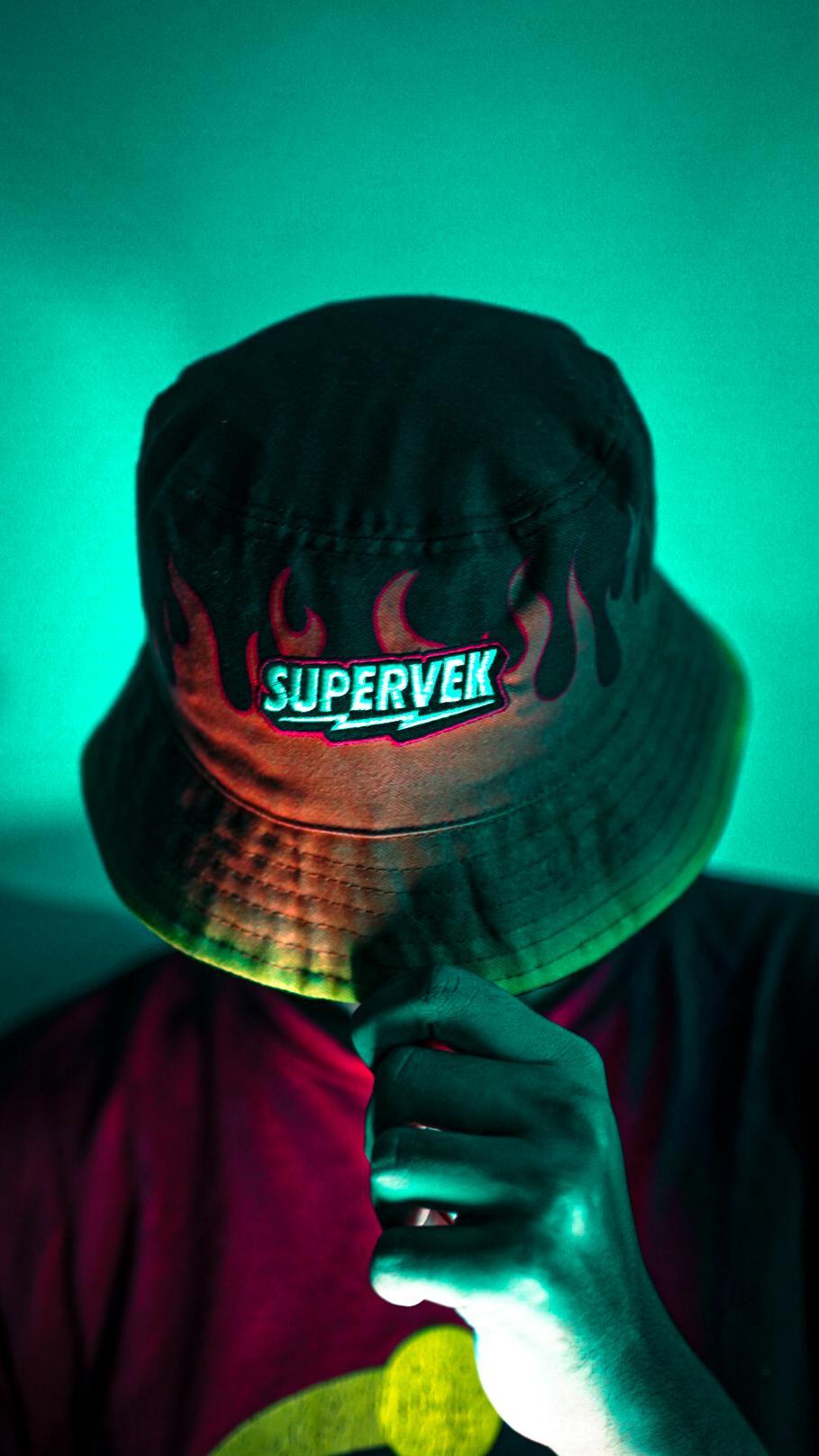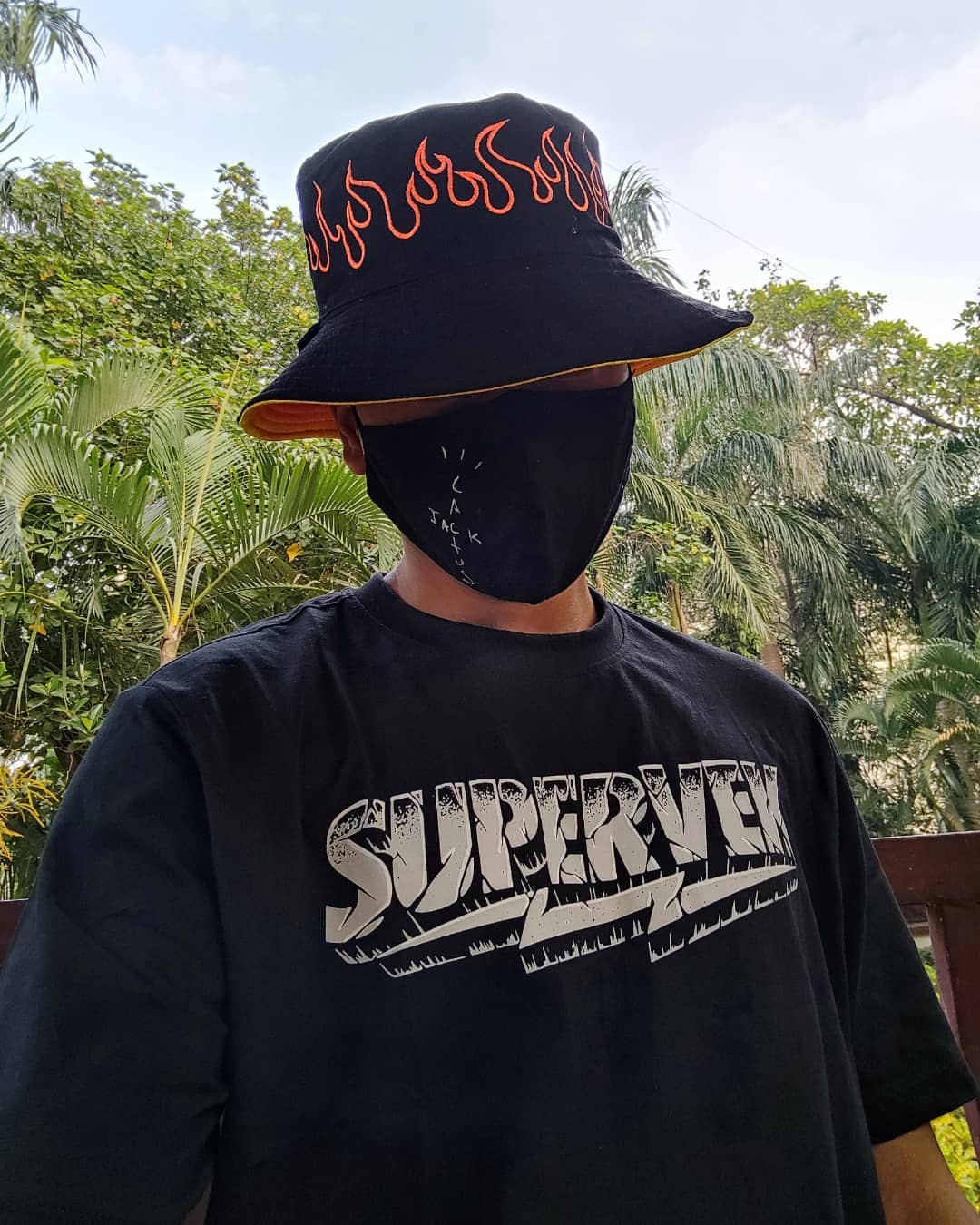 "A perfect style element for your wardrobe! Best quality & most importantly the cloth is separated for both sides, which means the product has great practicality & quality, simply go for it."
"It's goddamn comfy and sticks to my head unlike other bucket hats!"
Equipped with a cotton sweatband for all day comfort and classic 6 panel structured shape, you really cannot go wrong with this one. The trendiest Cap in India right now.
Caps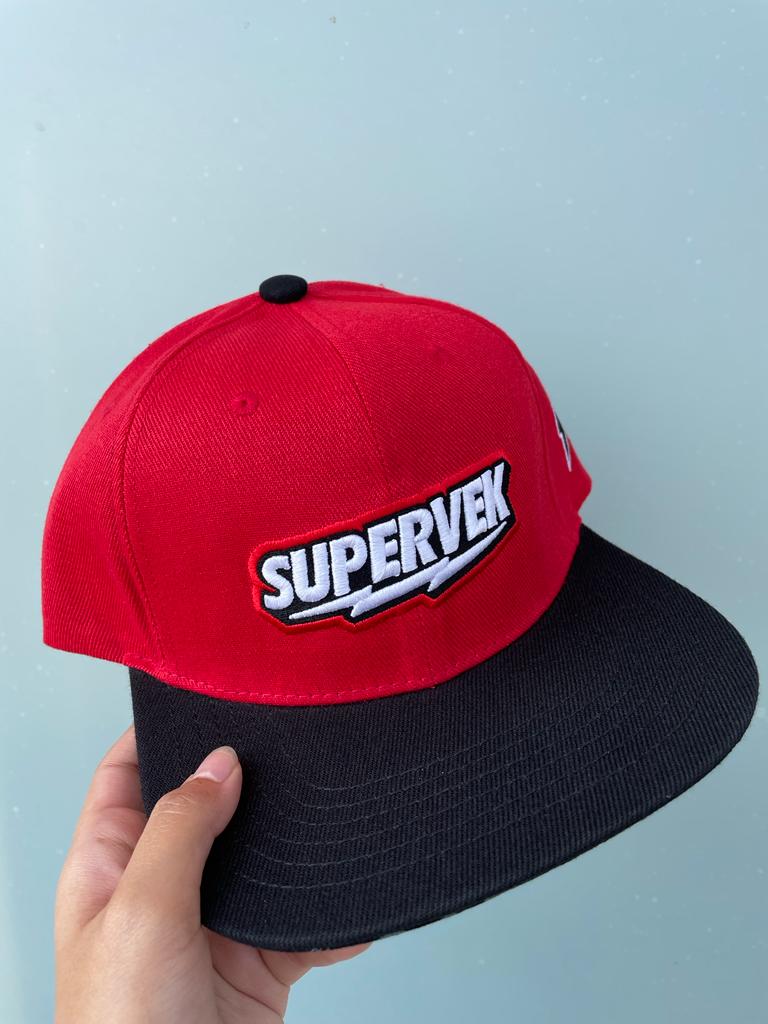 "It's super street style. The color and the flat trucker is just the way I wanted and how it looked on the website. And is totally a catch. I have also paired it with the masks here. Been with supervek since long and like the quality they deliver."
"Superveks hats rule the streetwear aesthetic right now, 10/10 would recommend!"
The Own The Future (OTF) iconography went through four years' worth of iterations to come to life in it's current form. This iconic rendition of our vision statement on a 100% cotton t-shirt is sure to get you noticed.
T shirts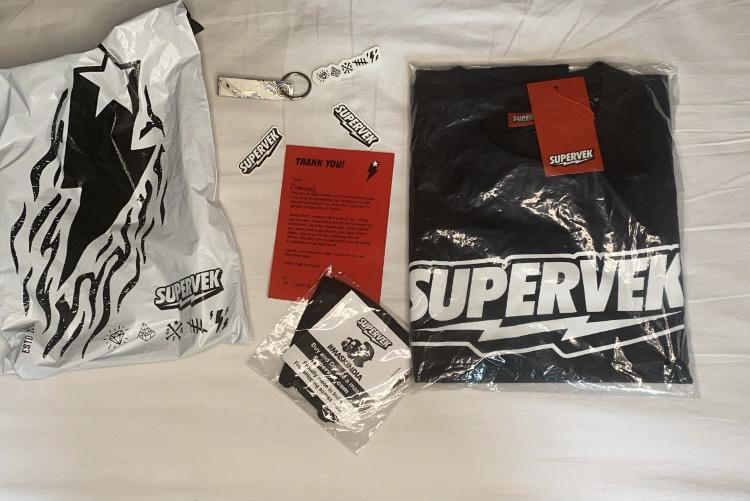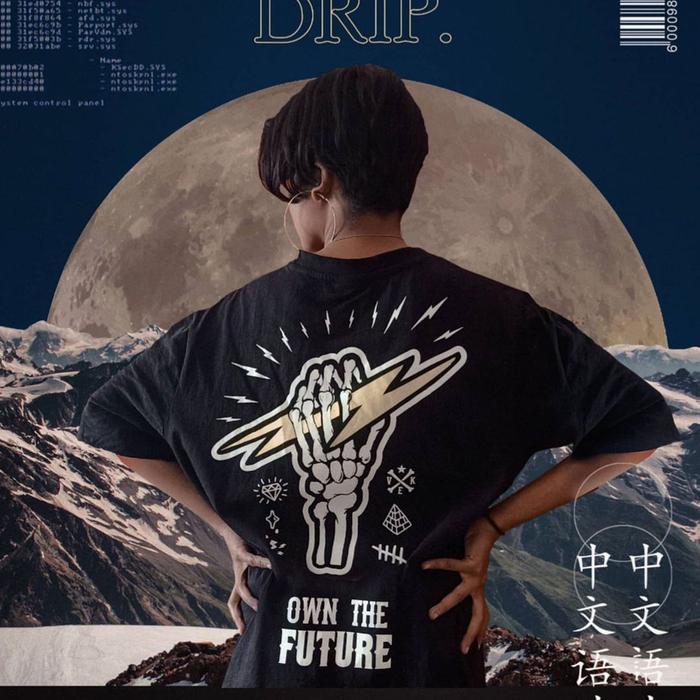 "The superb quality of materials supervek's products justifies their prices. In addition to getting value for your money, supervek is always kind enough to send over some free goodies along with your product."
"Coolest drip in town! Might wanna grab all of em!"
Our wallets were the first of their kind. Made out of Tyvek, these are ultra light, recyclabe, PETA approved vegan and can last up to 3 years! Our collaboration with Dave Faint via our artist programme gave birth to this intricate design, which juxtaposes the idea of existence on an abstract level
Wallets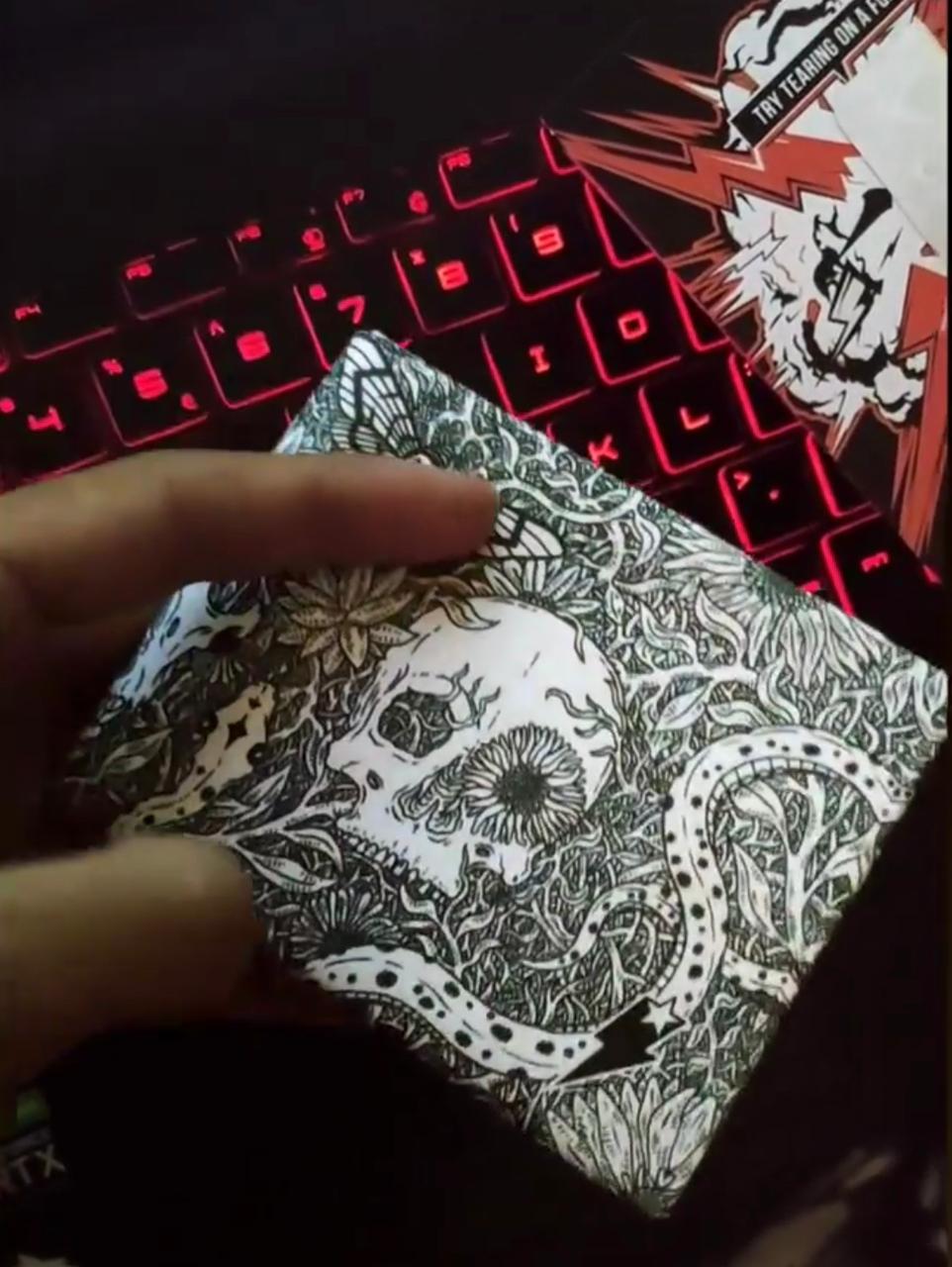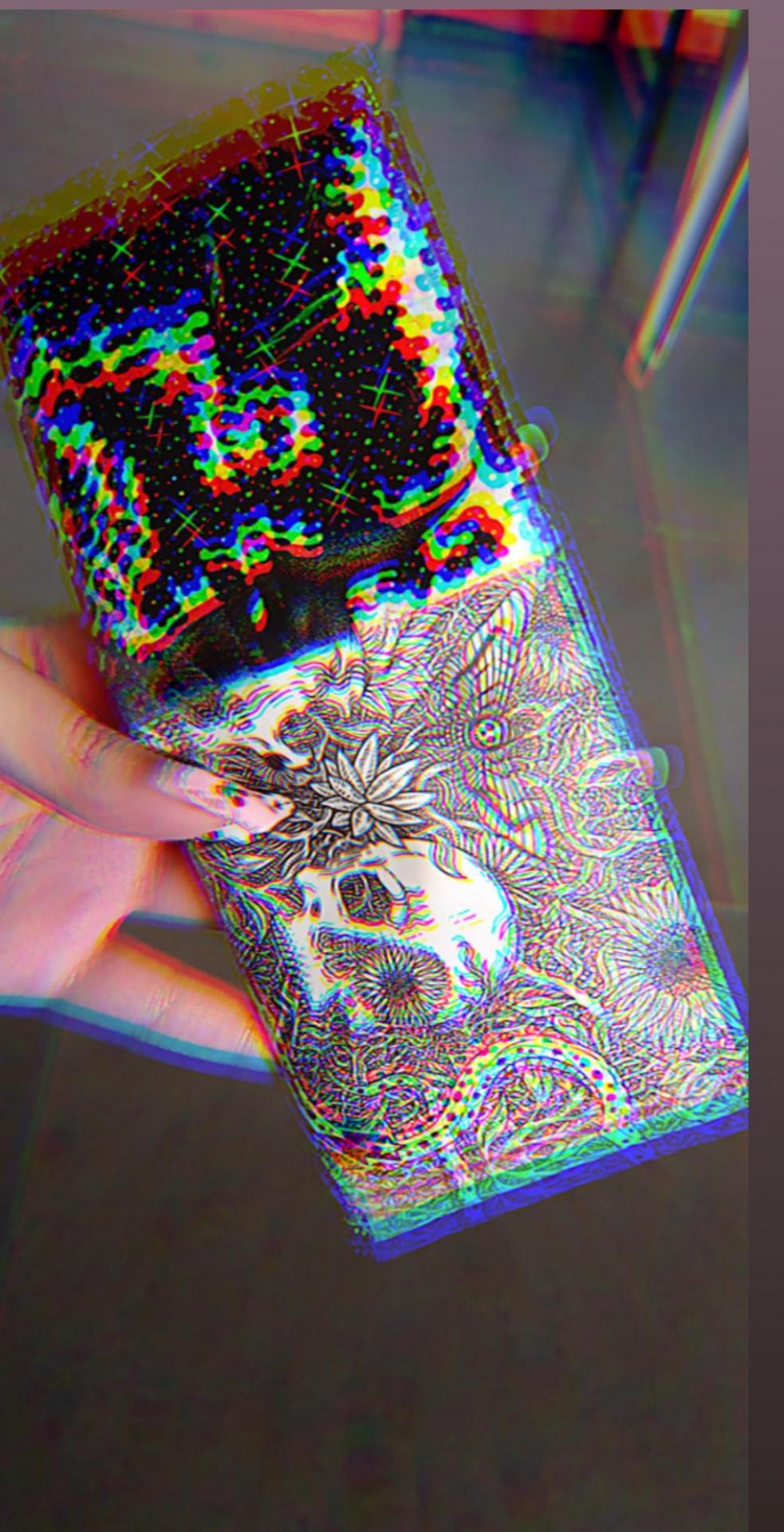 "It looks and feel like a paper wallet with a cool design printed on but its not. Its super durable and waterproof,has a lot of space for cash and cards and dave faint's artwork is cherry on the cake."
Amazing quality. The wallet hasn't frayed even after a year of use. Supervek products be the best!