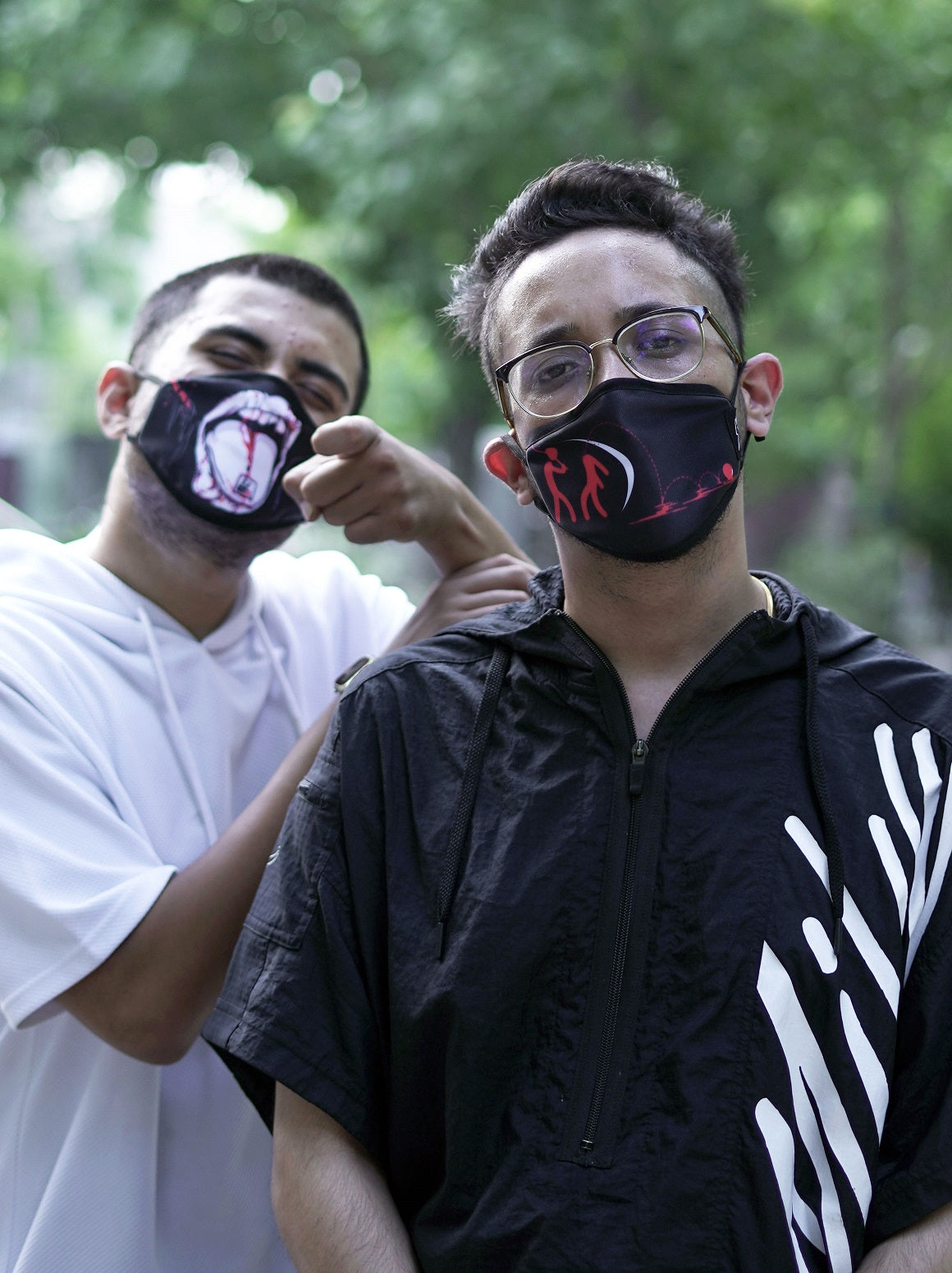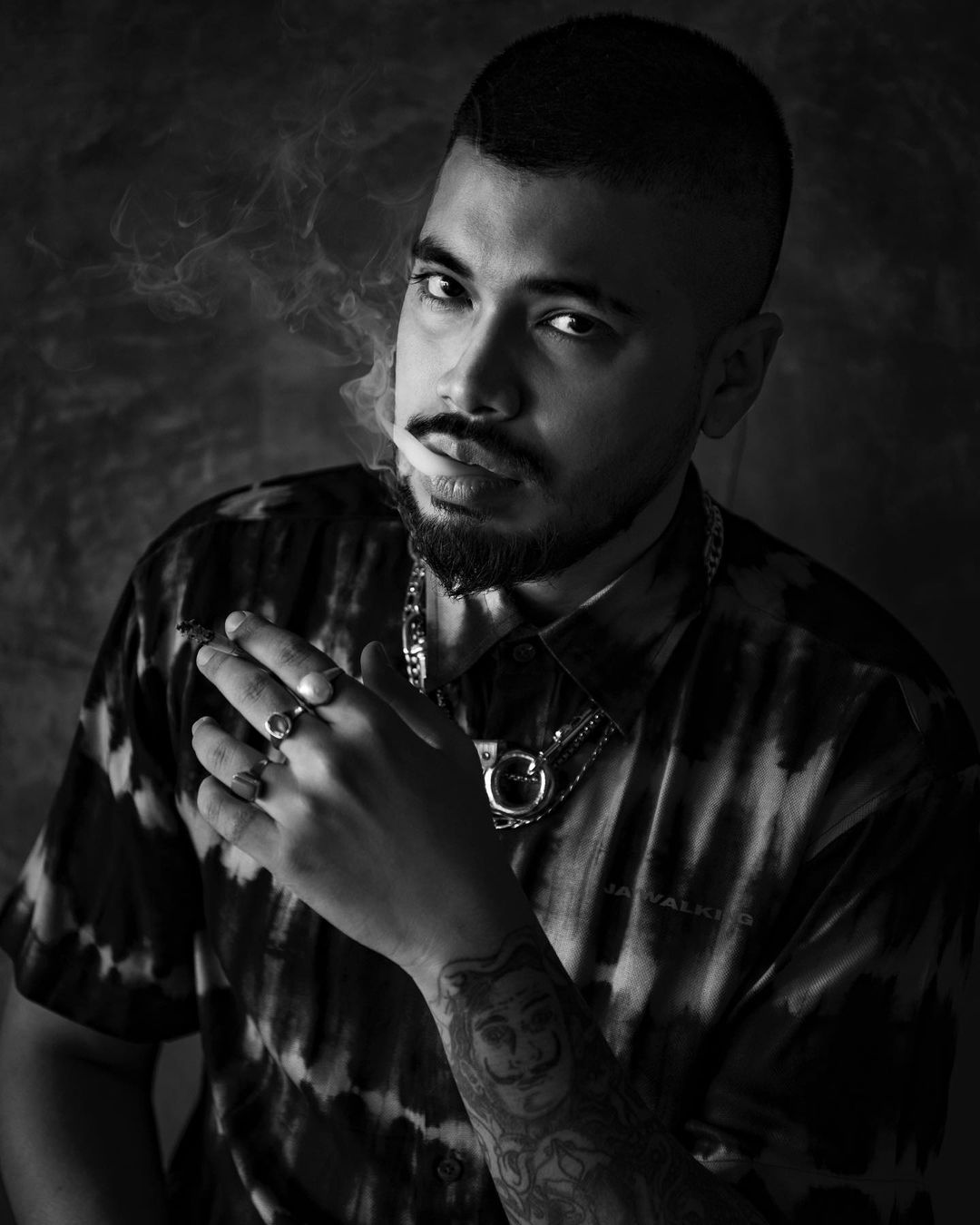 "For the last decade or so, the story of Indian Rap has been synonymous with Mumbai-based gully rap. But that's set to change with Seedhe Maut." – GQ India
Seedhe Maut represent the next stage in the evolution of India's hip-hop sound. Having mastered the art of delivering razor sharp, combative and witty rhymes, the duo have amassed a large scale following.

Their debut album Bayaan (2017), made in collaboration with Sez On The Beat, earned widespread critical acclaim.Cut to four years later, they have made it to the 2021 class of Foundry, YouTube's global artist development programme.
"Absolutely loved it. Quality is top notch, be it the slinger or the zipper or the bag itself! Definitely recommended."
The the artworks done for the masks were, "derivative of their anti-culture, anarchic philosophy", says Shantanu. Each of the three Supervek x Seedhe Maut masks represent a meaningful facet of the music that the group makes. One of them is a bloody mouth, with broken teeth, with a Seedhe Maut blot on the tongue. It's got a gory, street vibe that is meant to be as hardcore as their music is. The blade slash design is derived from the slash that the Seedhe Maut logo has. The third design has a minimal stick figure beheading another stick figure, which is a re-imagination of their logo.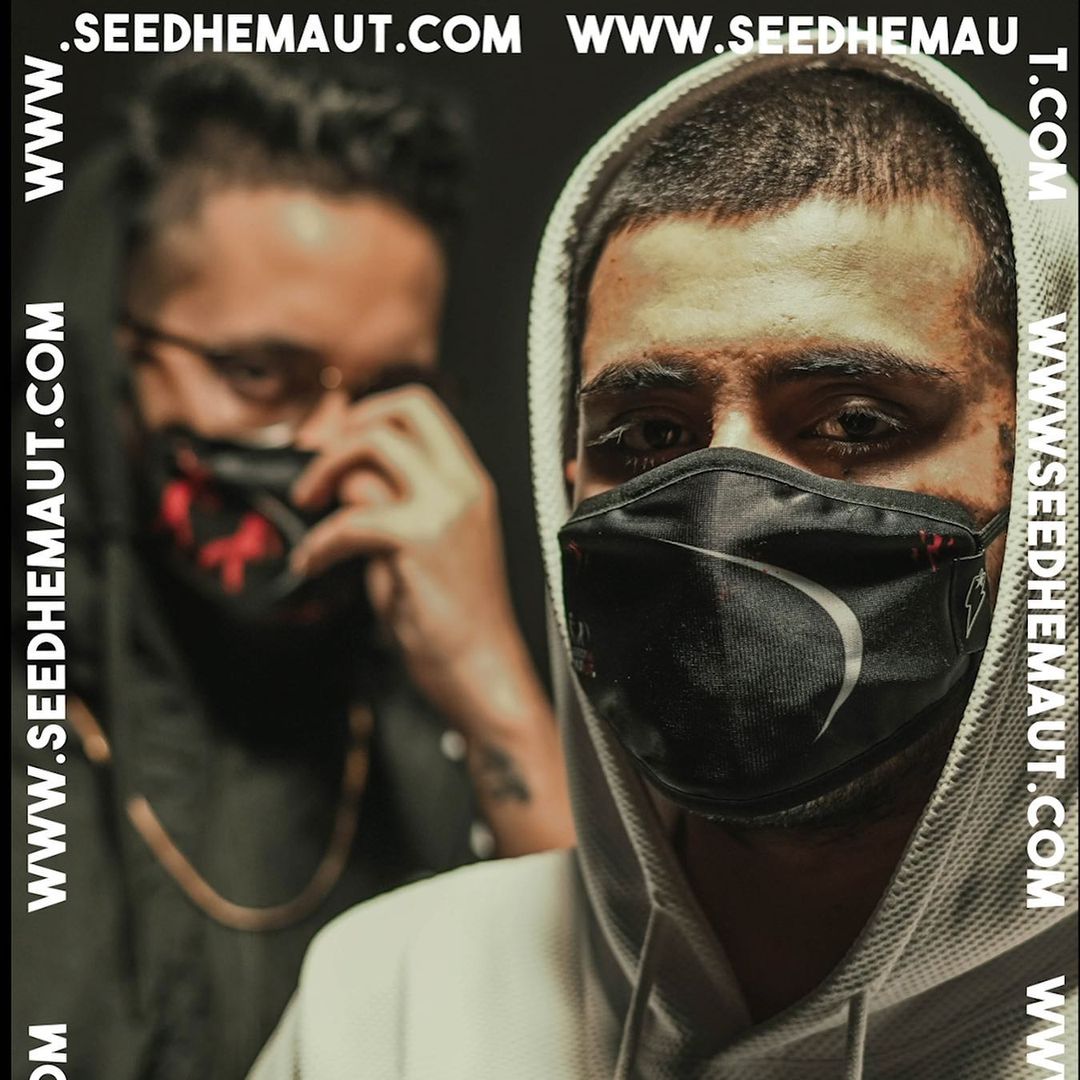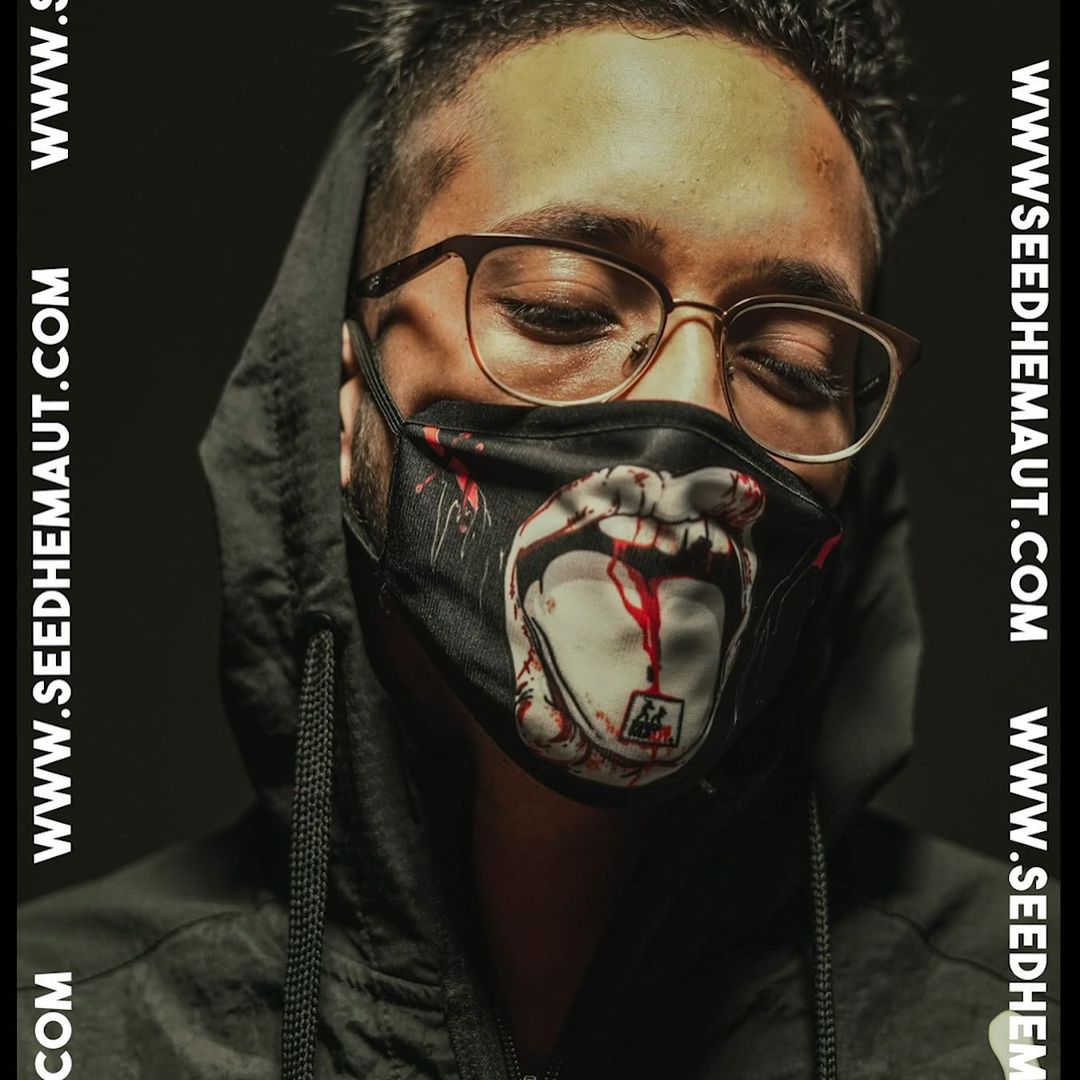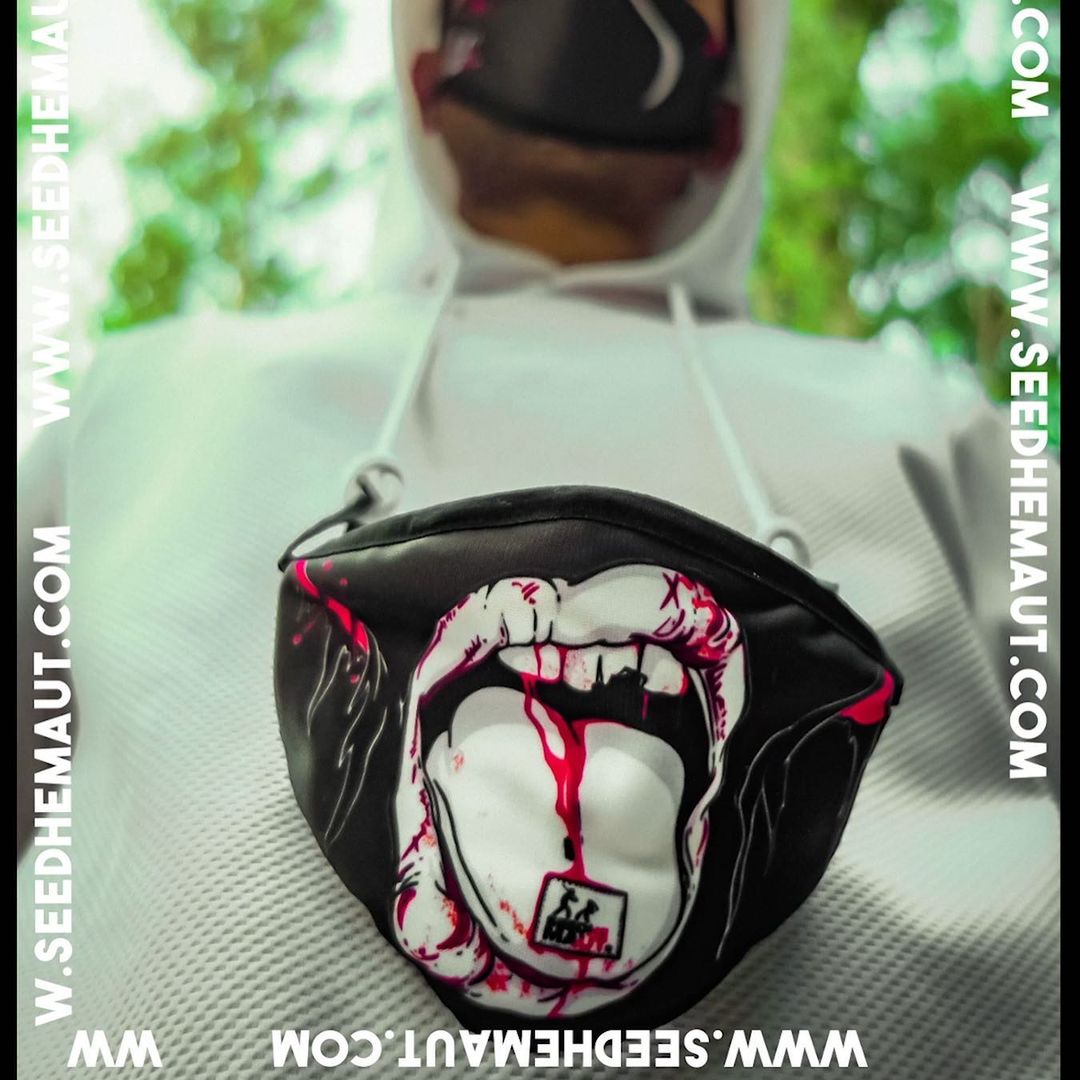 'SUPER LIMITED AS FUCK EDITION'SEEDHE MAUT X SUPERVEK – FACE MASKS Designed BY SANTANU HAZARIKA
SEEDHE MAUT